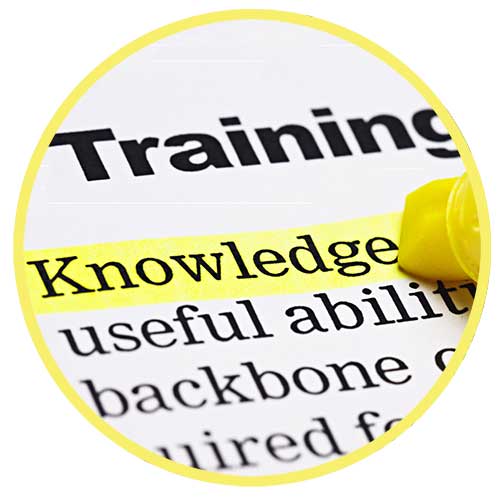 There is a plethora of formal and informal training options available today with online boot camps, massive online courses, webinars and paid training to name just a few of the options. For some people though, that style of training simply doesn't work. It's either impersonal or doesn't fit your needs. Perhaps you learn best in-person? Or perhaps you're afraid to look dumb in front of your peers so you silently fall behind? Why spend four hours learning about "X" when you only wanted to learn "Y"….
Help?!?
That is where my custom one-on-one training can help you. We'll tailor your training together for what YOU want and we'll pace that training based on YOU. We all learn at difference paces. We'll breeze over the easy stuff and slow down for the hard stuff, even repeating it when necessary. Who knows, while you're learning about "Y", you might suddenly be curious about "Z". In your custom training, it's your time and we can explore that topic. That's something you can't do in a prerecorded presentation.
I've been successfully mentoring students for more than a decade and helping to make them successful. I can help you too!
What
Some training topics and expertise include:
.NET / C#
JavaScript
Mobile Development – Android / iOS
MVC
Relational Databases / SQL
Web Services / WCF
RESTful services / JSON
… more …
Training can be done online or in-person. For in-person training, you'll need to either pay travel expenses or venture to the beautiful and scenic Central Wisconsin area. I offer a money-back guarantee, excluding travel expenses.
Pricing starts at $195. Contact me for more information and options! Let's start customizing and tailoring a training program that is RIGHT for you!