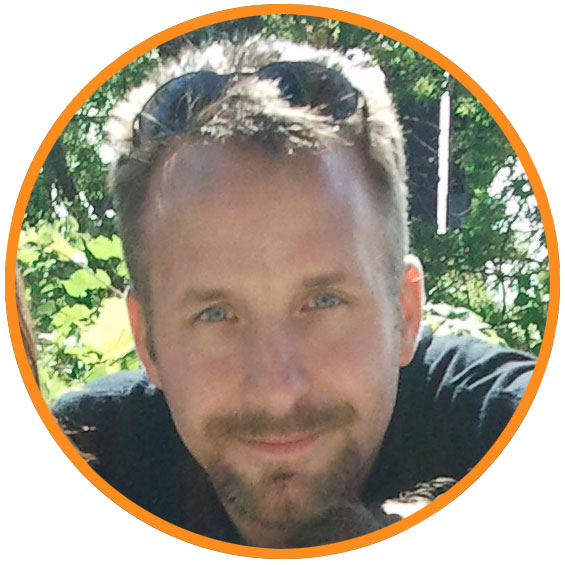 Sr. Software Developer / Linux Administrator
I currently work as a senior software engineer at the University of Wisconsin – Steven Point. For more than a decade, I have been developing custom software solutions, routing packets, crashing servers and clicking a mouse. Although always opinionated, I'm always happy to mentor and learn with fellow developers.
Never able to stop learning, I've recently headed back to school part-time in the evenings to pursue my Masters degree in Computer Science.
My philosophy on what it takes to be a great developer is simple. If the code you wrote six months ago isn't garbage, then you're standing still. In our industry, if you're standing still you're already moving backwards. Take charge of your career and your code… challenge yourself! Learn something new, reignite your passion and learn to love writing code all over again!
More About Me
Contact Me